About us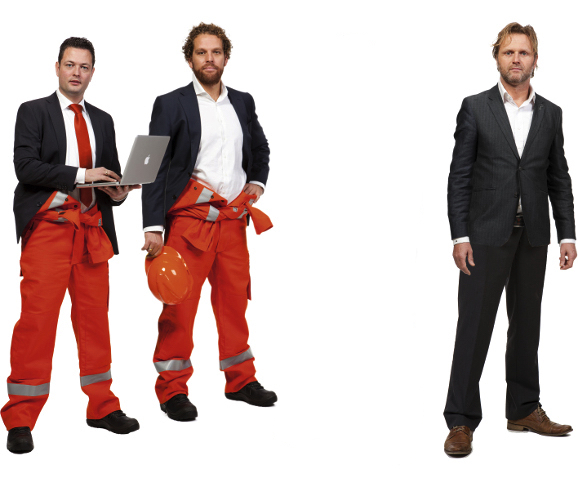 Global intermediary for trailers and heavy transport equipment
Are you fed up with the surprises, games and uncertainty of buying online or via the telephone?
Now it is the time for a different approach were knowledge, trust, service and transparency meet. By bringing these elements together T4T creates an online platform, where seller and buyer demand meet. Managed by a team of professionals handling on an open and transparent basis, in benefit of both seller and buyer.

With more then 65 years' experience, the management team of Trucks4Trailers has a well-proven track record in the heavy lift- and transportation market. Since launching the internet portal in 2012, we have managed to sell hundreds of units worldwide!
Who are we?
Bert Timmer
Jan van Seumeren
Peter Bon
What can you expect from Trucks4Trailers?
No surprises, games and hassle free!
Transparency on pricing and conditions!
Confidentiality and anonymous publishing if needed!
Trucks4Trailers is the global intermediary for trailers and heavy transport equipment. Our knowledge, experience and global network enable us to match supply and demand. All this to your advantage!
Exclusive guaranteed delivery for buyers
Since we work on an exclusive basis with the owner of the equipment we can guarantee the delivery. We provide a worldwide real-time online inventory so no guesswork needed, when browsing our website: what's on offer is only available on our portal.

What you see is what you get! You'll always be quoted a fair price, versus the condition of the equipment you need.

And if you wish, we can offer an "All inclusive" package.
(P.R.E.S.A.T.)
Sell directly from owner to owner
If you want to sell your equipment, we take care of the presentation, customer contacts and, upon request, assist with inspection visits and take care of the entire sales process including the payments. Full payment before delivery. We deal with everything so that you know where you are up to and without surprises!
Smooth and efficient service
We pride ourselves on making the process as smooth and as easy as possible. Transparency, fair market value, convenience and service comes first. Rest assured that we will handle your capital intensive equipment with care. The internet portal includes handy search and comparison functions and a personal search tool like e-mail alert.

You can watch our company video here:



Why buy via T4T?
No surprises, games and hassle free!
Transparency on pricing and conditions!
Anonymous publishing if needed!