Goldhofer THP/SL-6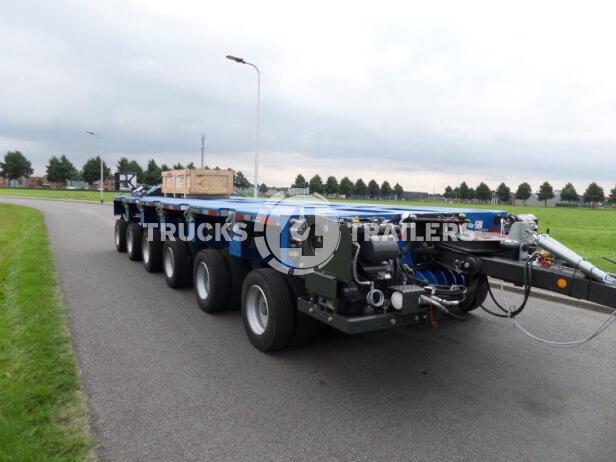 To see more details, videos and prices
Do you want to know the price or to place an offer?
Request price
Technical specifications
Upper structure
Carrier structure
Other
Remark 1
1pcs Powerpack Hatz 23Kw incl control
Remark 2
1pcs header 2-file
Remark 3
1pcs drawbar 3mtr
Remark 5
including all related accessories
All equipment is offered is "as is, where is" basis and subject to availability and prior sales. General Terms and Conditions.
"We have been buying some Scheuerle Euro Combi axles from them. They have arranged shipping and delivery to Spain. After the project we have also sold via them again."
CABALLER (SPAIN) -
CEO
See all testimonials